Mobile Healthcare
We focus on intimate and high-level service at a local level. With our extensive national resources and experience, we can work with our partners to develop integrated solutions for pre-hospital patient care as well as offering exceptional event medical services.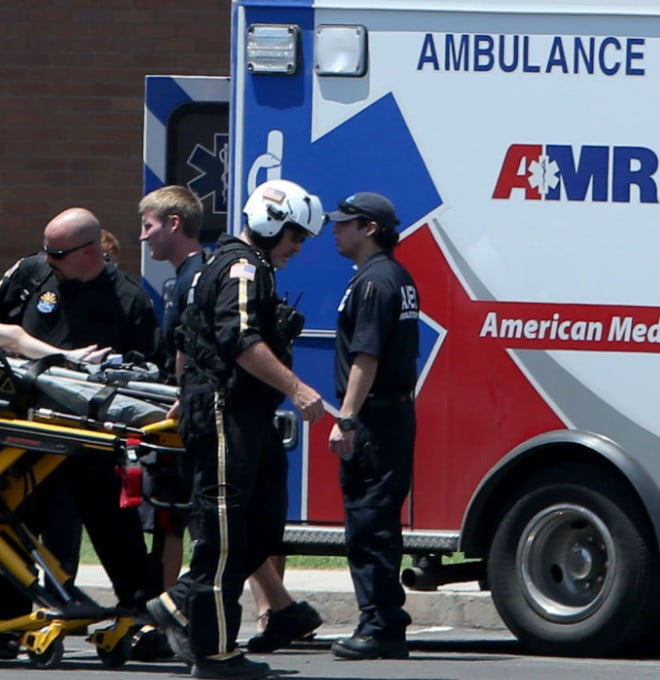 Ground Operations
24 hours a day, seven days a week, our teams of experienced healthcare professionals and caregivers are ready to work with cities, counties, fire departments and government agencies to ensure you receive the right service with the highest level of patient care. Our ground services are provided by American Medical Response (AMR), along with local affiliates.
Emergency "911 EMS" ambulance
Non-emergency ambulance
Critical care ambulance transportation
Integrated healthcare
Communication centers and dispatch platforms
Fleet management and logistics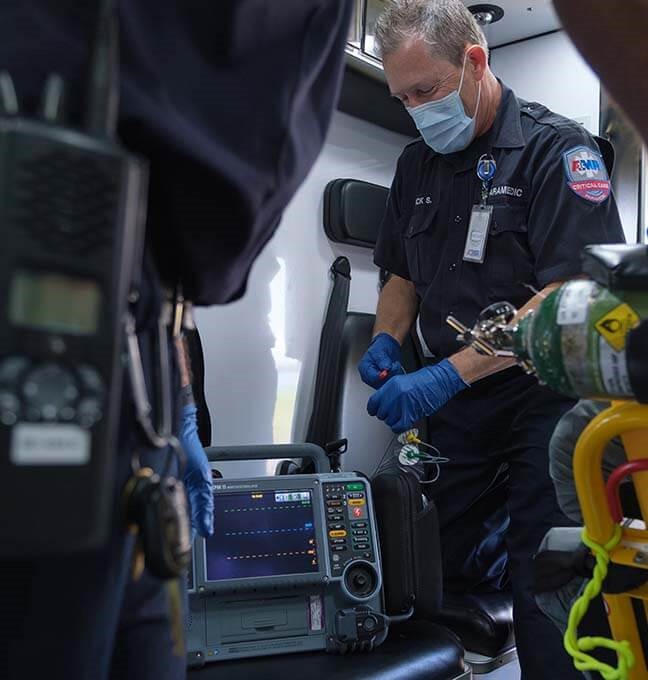 Managed Transportation
We are one of the nation's largest managers of Non-Emergency Medical Transportation (NEMT) services. We provide NEMT and managed transportation services to Medicaid and Medicare members through government and managed care organization (MCO) contracts, with customized programs for each client's unique service area and diverse population. Managed transportation services are delivered by Access2Care.
Scheduled transportation for medical appointments and prescheduled procedures
Utilization management
Data integration with customers
Four geographic call centers
Mobile application for individual users and drivers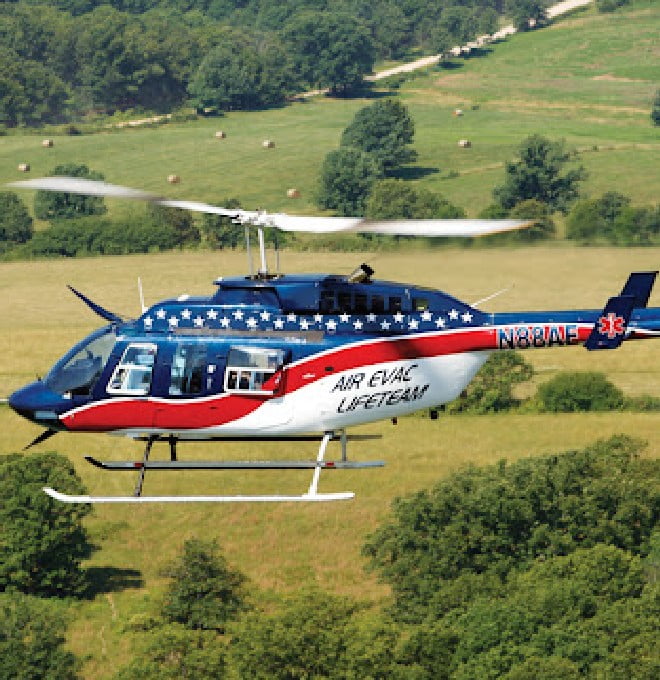 Emergent Air Operations
We are the nation's leading provider of air ambulance services including medical evacuations, critical care transports and long-haul repatriation services. Our crews are highly trained and provide the utmost care with patients. We maintain rigorous safety standards ensuring our fleet is ready to go at a moment's notice.
Largest independent provider of emergent air medical services
360 emergent air base locations across the United States
Service lines cover distinct markets:

Rural United States
Hospital partnerships
Clinical leadership
Emergent fixed wing
Emergent air operations are provided by REACH, Air Evac Lifeteam, Guardian Flight and Med-Trans.
Rotor-Wing
We are the nation's leading provider of helicopter air ambulance services. Our crews, consisting of a pilot, a flight nurse and a flight paramedic, are on duty seven days a week to respond to the scene of a medical emergency or transport patients between medical facilities.
Fixed-Wing
Our fixed wing services transport patients in remote and rural settings to large hospitals in metropolitan areas. We use the most advanced equipment, quality aircraft and, most importantly, trained and experienced staff to accomplish our mission of saving lives and caring for the communities we serve.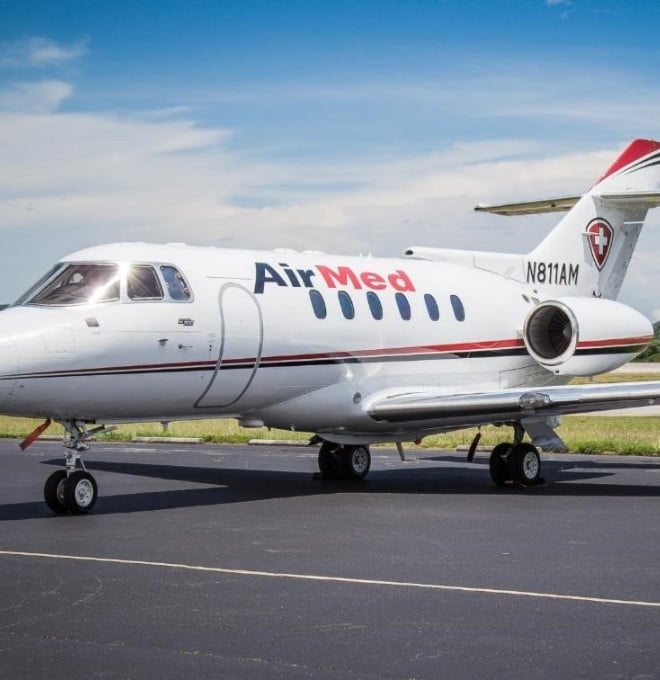 Non-Emergent Air Operations
Long-Haul Repatriation Services
We offer unparalleled medical care and bedside-to-bedside transportation with some of the most experienced air medical crews in the industry. We also use our own fleet of fully customized and permanently medically configured jets as well as our own dispatch, flight and medical teams. These services are delivered by AirMed International, recognized through accreditation from CAMTS and EURAMI.
Emergent and non-emergent fixed wing
Case management assistance
Organ transplant services
In-network and workers' compensation insurance solutions
Service to 150+ countries
3,000 flights annually