Emerging Infectious Diseases
Updates on COVID-19
Visit the CDC website for more information on COVID-19 and COVID variants.
COVID Resources Archive
Select a pull-down menu to find a complete list of resources related to COVID.
Vehicle and Equipment Decontamination
Facility Decontamintation
GMR COVID 19 Update - Video (Randy Owen, GMR CEO, Ted Van Horne, GMR COO and Dr. Ed Racht, GMR CMO) (Added 03.16.20)
COVID-19 Vaccine
Vaccine Research & Information
Latest Updates on Vaccine Availability and Distribution
CDC: What to Expect After Getting a COVID-19 Vaccine
Helpful tips from the Centers for Disease Control regarding how to treat normal side effects of the COVID-19 vaccine and when to call a doctor if those side effects become worrying.
Guidance for Pilots
Use of COVID-19 Vaccines by Pilots and Air Traffic Controllers (FAA)
"Holders of FAA-issued Airman Medical Certificates or Medical Clearances may receive the Pfizer-BioNTech or Moderna COVID-19 vaccine; however, a 48-hour no fly/no safety related duty interval must be observed after each dose."If you choose to take the Pfizer or the Moderna vaccine, inform your RDFO/Manager prior to getting the vaccine.
Deployed Team Resources
In an effort to support our deployed teams during unprecedented times, GMR has created a place where you can find all resources you may need, during and after deployment. New resources will be continually added. We are here for you, and we can get through anything together.
Chaplain Services
You can now confidentially contact a chaplain directly or request a call back within an 8-hour period.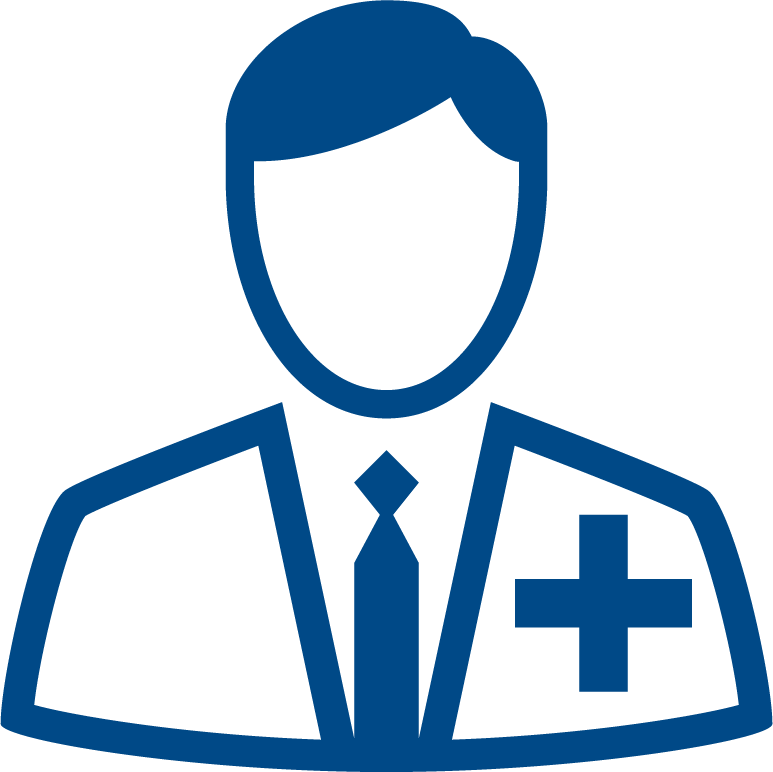 Mental Health Clinicians
Call 720.222.3400 to speak with clinicians who only work with emergency responders and understand the impacts of trauma. Select "Option 2" for after-hours connection to the on-call clinicians or schedule an appointment online. These appointments are covered by GMR.
Reintegration from Deployment
New Video Resource:
Dr. Brower offers practical tips and guidance to help you as you return from Deployment.
Daily Deployment Wellness Resources
Day 1
Day 2
Day 3
Day 4
Day 5
Day 6
Day 7
Day 8
Day 9
Day 10
Day 11
Day 12
Day 13
Day 14
Day 15
Day 16
Day 17
Day 18
Local Wellness Points of Contact
For information on resources for overall well-being and stress management, visit our World Save a Life page.