News & More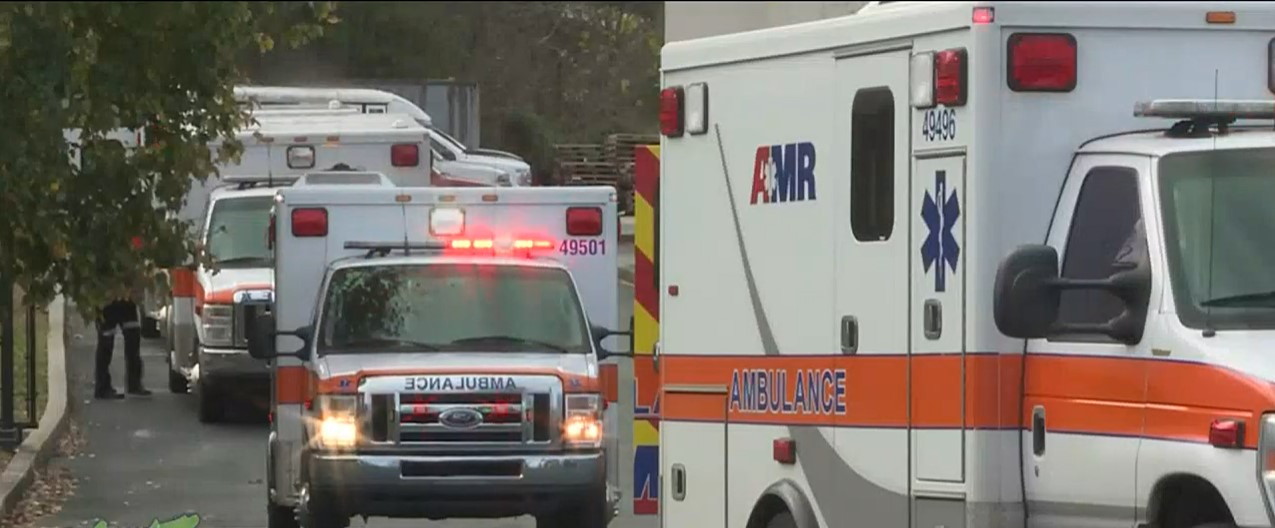 AMR Awarded Knox County Ambulance Contract
11.21.2023
The Knox County Commission voted 7-4 in favor of awarding current EMS provider AMR with a new contract.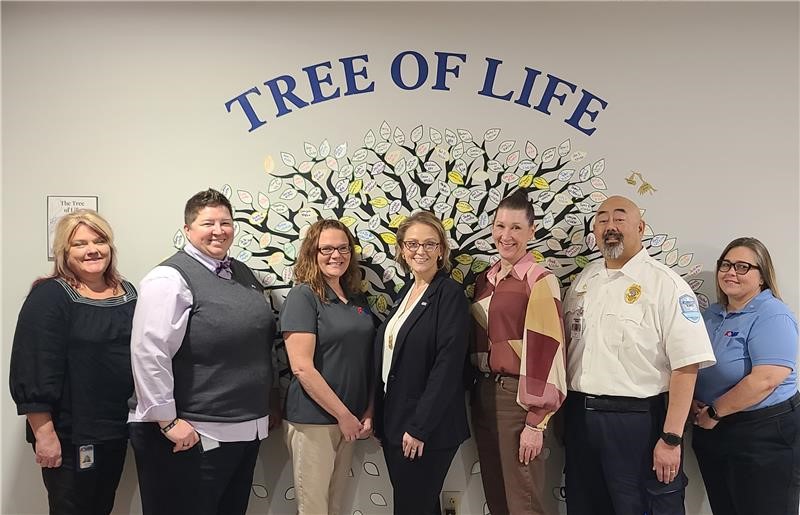 American Medical Response St. Louis Earns Prestigious Accreditation
11.21.2023
The communications center in Missouri is now an accredited center of excellence.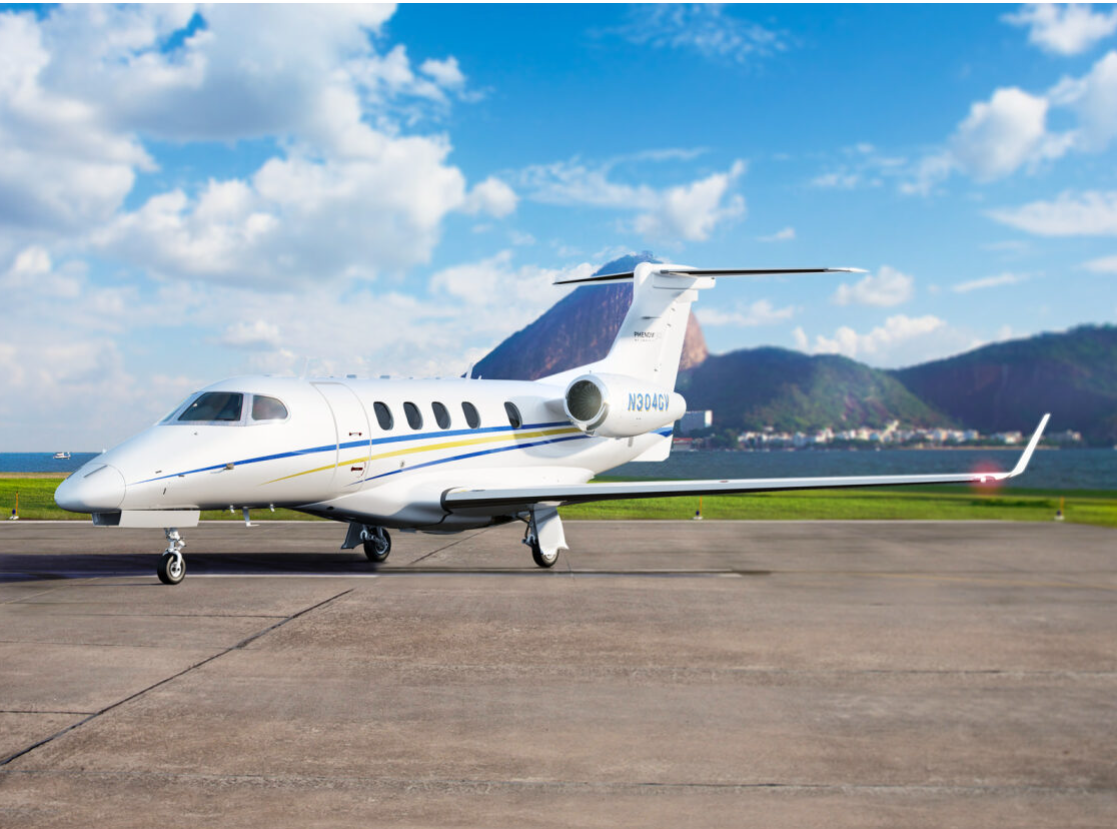 GrandView Transplant Featured on Smithsonian Channel Docuseries "On The Fly: Adventures At Altitude"
11.16.2023
"It's About Time" episode to air on the Smithsonian Channel Sunday, November 19 at 9/8c.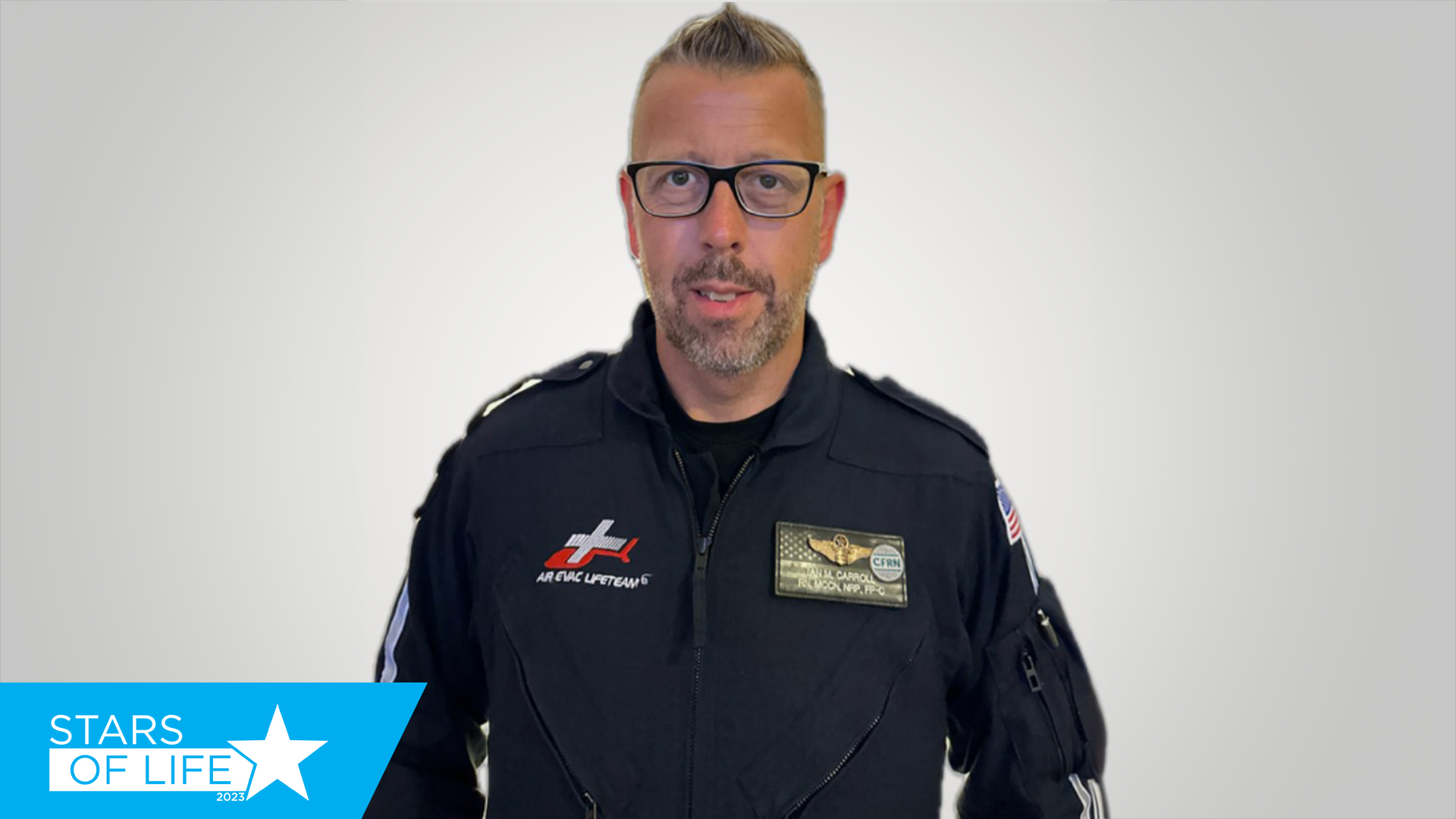 Being There
11.15.2023
An AEL flight nurse receives EMS honor for saving two lives in two separate accidents.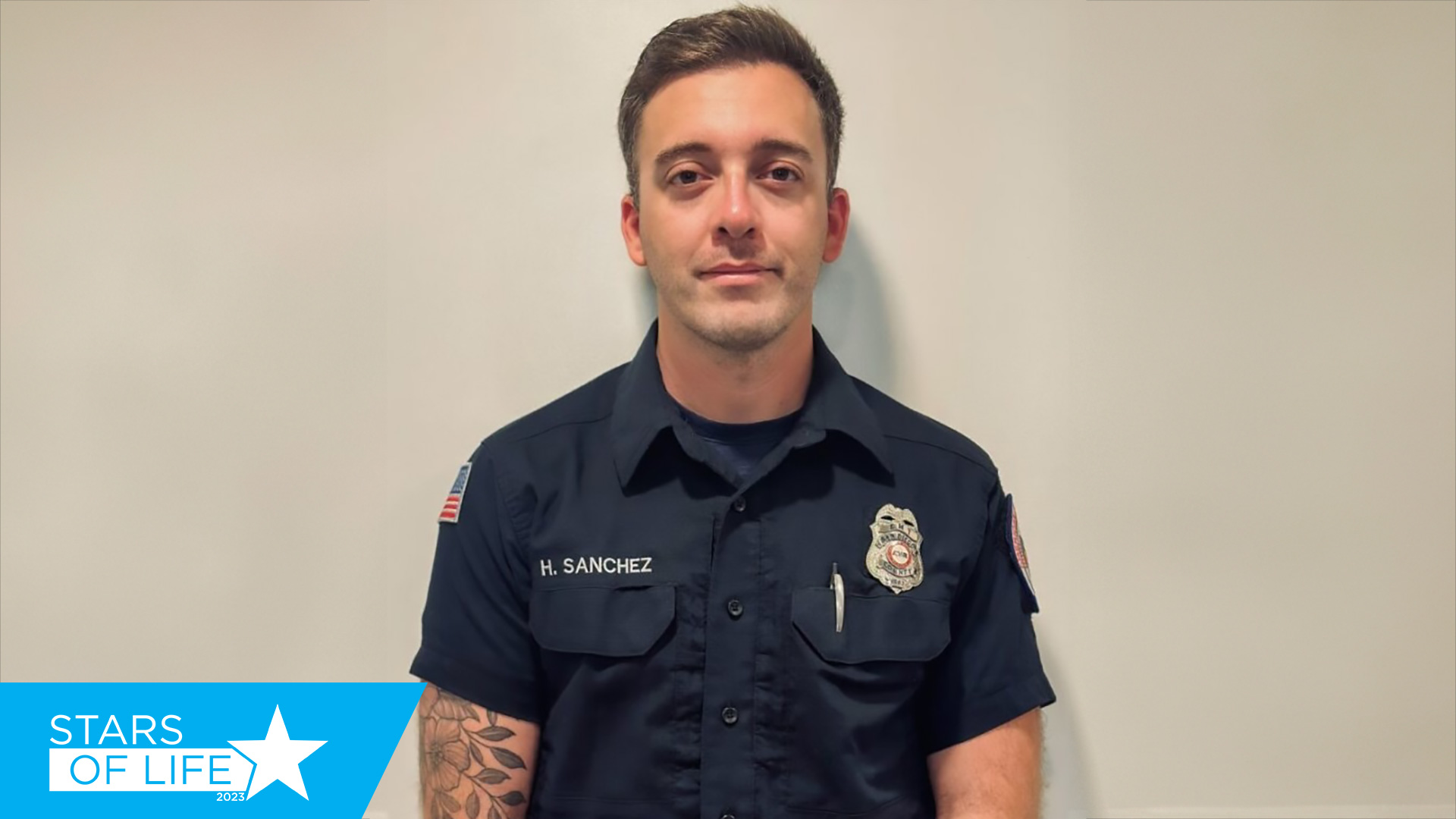 EMT's Quick Thinking Saves Lives
11.15.2023
A harrowing scene was no match for the heroism displayed by EMT Hiram Sanchez.
AMR EMT Serves Community Through EMS and Music
11.8.2023
Knox County, TN, EMT Aaron Carter is pursuing his dream to become a country music singer-songwriter, all while dedicating his daytime hours to saving lives with AMR.
Our Partners