News & More
Rural Metro Fire Appoints First Female Fire Chief In 75-year History
1.27.2022
Melissa Hilpert has been named Chief for Rural Metro Fire Yuma Operations.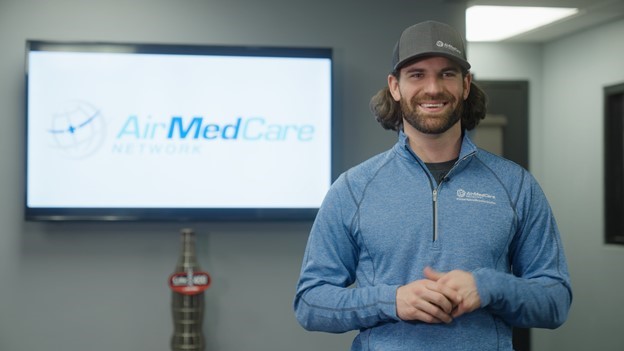 AirMedCare Network Partners with NASCAR Superstar Corey LaJoie
1.26.2022
AirMedCare Network and third generation racecar driver Corey LaJoie team up for 2022 season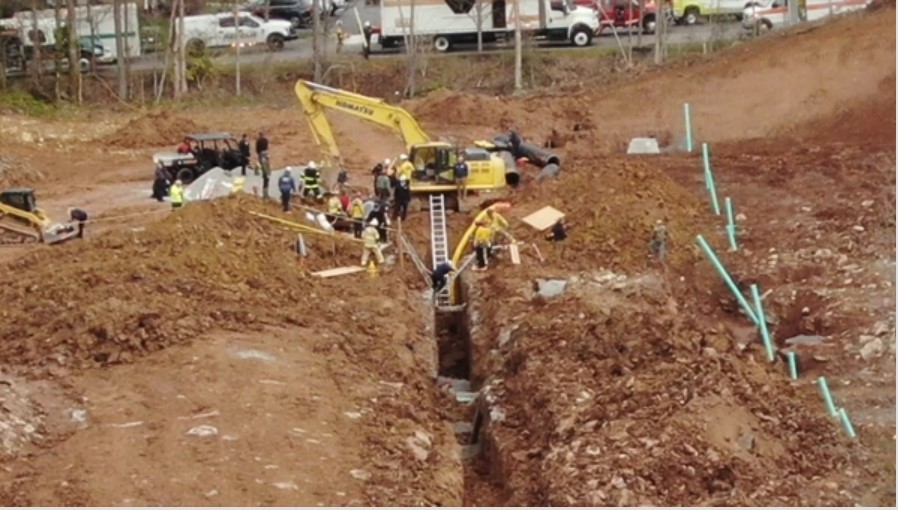 Knox County Commission to Honor Rescuers in Powell Trench Collapse
1.25.2022
The Jan. 13 incident left one man trapped up to his chest in dirt, and another man covered completely.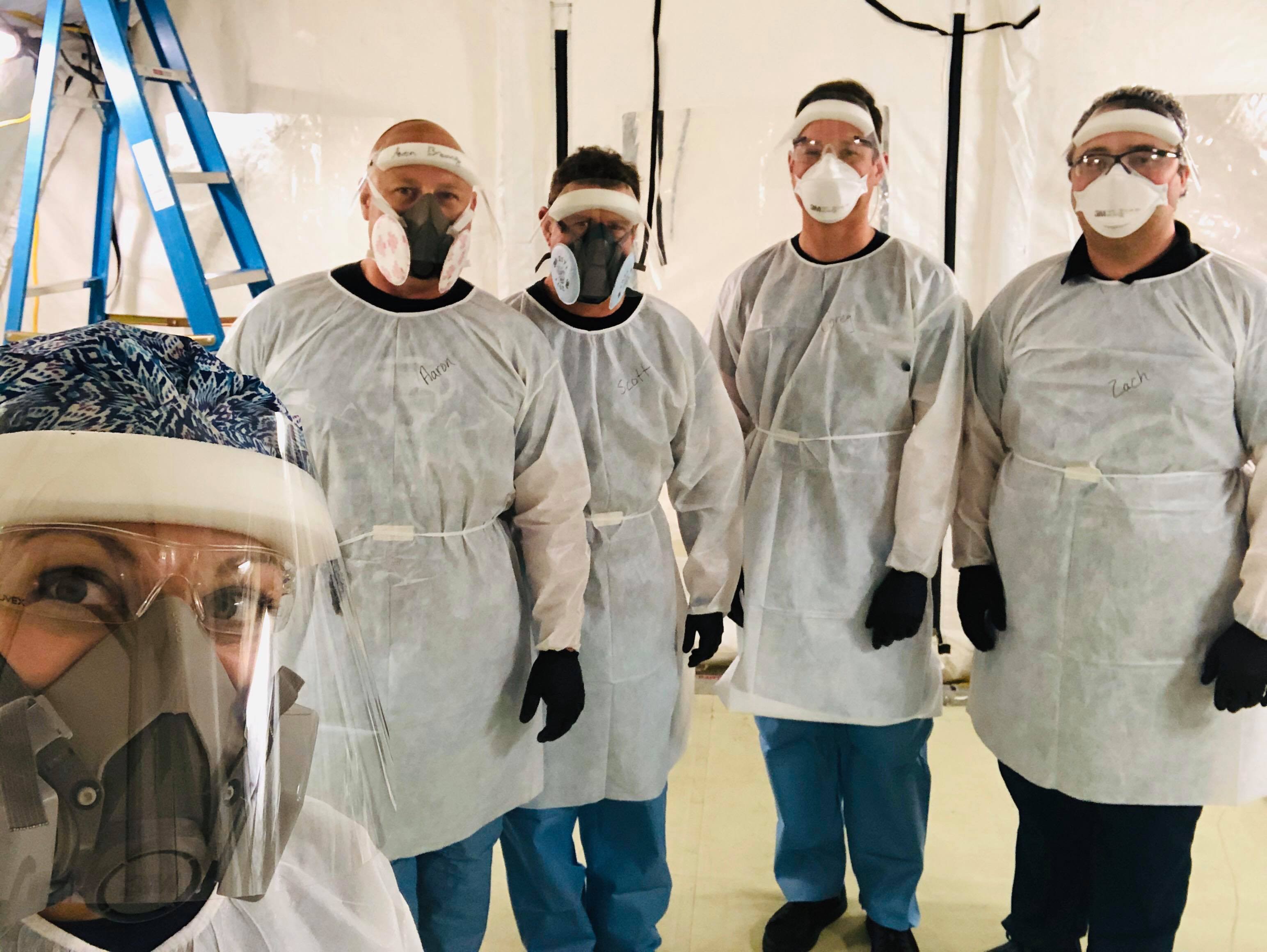 COVID and HEMS
1.24.2022
Through nearly two years of pandemic, the HEMS industry has been hit hard but proven resilient.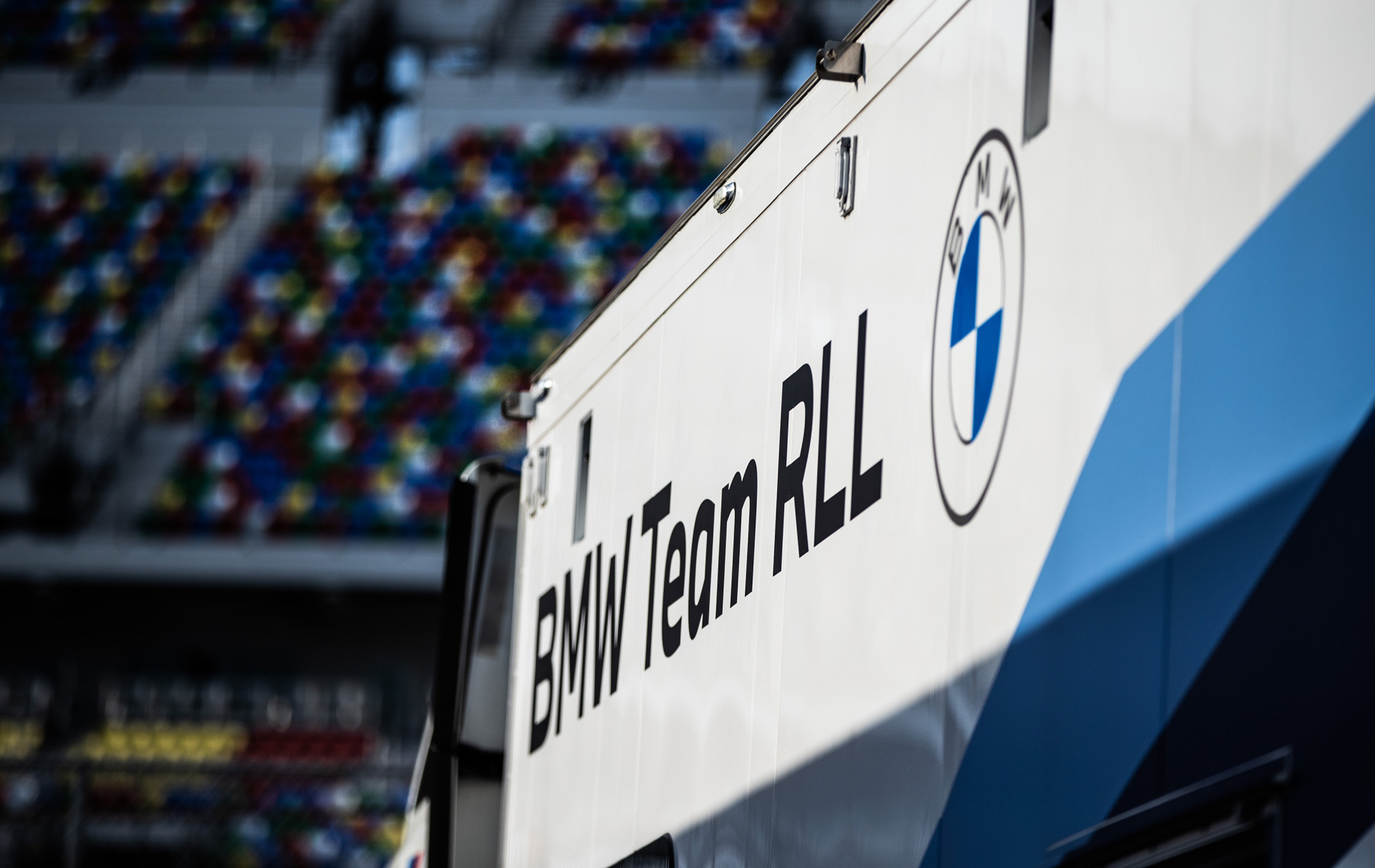 GMR to Become an Associate Sponsor of RLL IMSA Team
1.20.2022
BMW M Team RLL will field a full-time entry in the new Grand Touring Daytona (GTD) Pro class of IMSA beginning with the 60th Anniversary Rolex 24 at Daytona on January 29-30.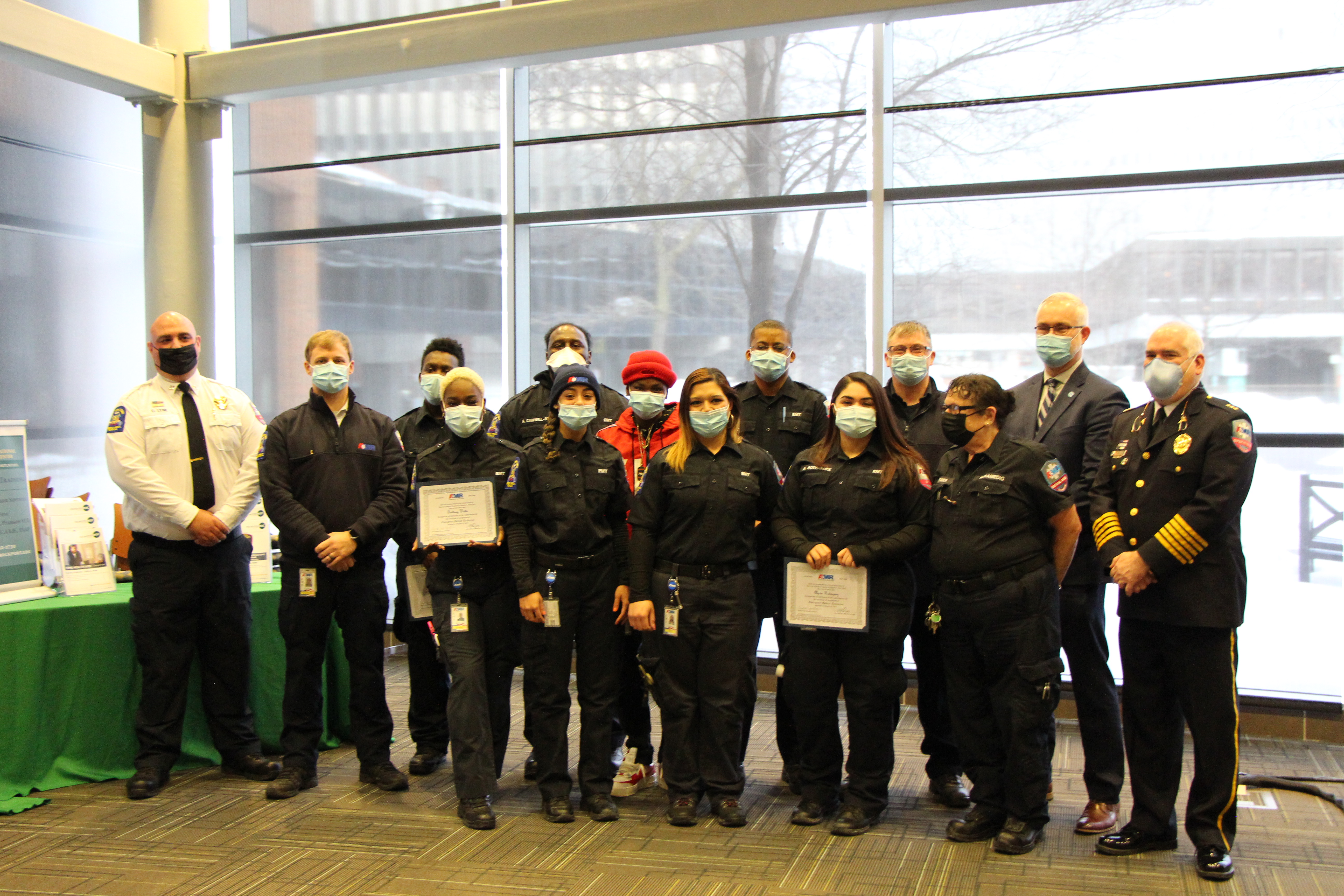 Earn While You Learn Graduates Celebrate
1.20.2022
Innovative Program Offers Monroe County Residents a Cost-Free Way to Begin a Career in EMS
Our Partners