Membership
We offer unique membership programs through the GMR Member Network including air, ground and fire memberships.
AirMedCare Network
AirMedCare Network's alliance of affiliated helicopter and airplane air ambulances can provide medical treatment and transport, dramatically reducing travel time to an emergency facility. AirMedCare Network members enjoy the added value of never having to worry about out-of-pocket expenses when transported by an AirMedCare provider. With over 320 locations in 38 states and over 3.4 million members, AMCN is the nation's largest emergency air medical membership network.
AirMed
AirMed offers unparalleled medical care, bedside-to-bedside transportation on a worldwide basis and boasts some of the most experienced air medical crews in the industry. AirMed operates its own fleet of fully customized and permanently configured jets, and employs its own dispatch, flight, and medical teams. This vertical integration ensures a seamless service and world-class care 24/7/365. AirMed members may be transported from their admitting hospital to the hospital of their choice, with no out-of-pocket cost related to the flight.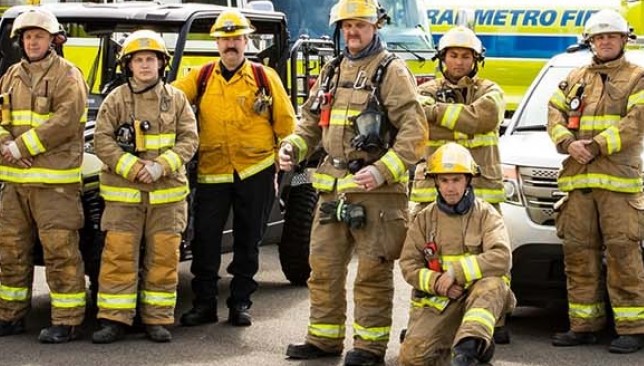 Rural Metro Fire
Rural Metro Fire has been providing Fire and Emergency response coverage since 1948. Known as a national leader in private fire department protection services for areas that do not have municipal fire departments, our operations include unincorporated communities around the nation. A Rural Metro Fire membership can save you thousands of dollars if you have a fire or emergency response in our service areas.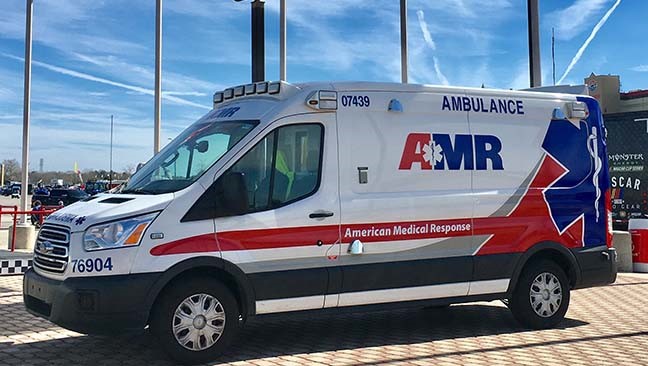 American Medical Response
Many of our local American Medical Response operations offer membership programs in their communities. These memberships eliminate out-of-pocket expenses for medically necessary ambulance transportation. As part of our membership programs, you can receive a 50% discount if you have no insurance, or your insurance company denies your claim for additional peace of mind. Check with your local AMR operation and ask if they have a membership program in your area.