GMR Foundation for Research and Education
New Branding, Same Mission
The mission of the GMR Foundation for Research & Education is to support clinical, education and health-system research designed to improve the care and safety of patients in the out-of-hospital setting. The Education Foundation supports research and educational activities within clinical practices, and promotes initiatives focused on improving patient care and projects that contribute directly or indirectly to the health and wellbeing of communities. 

Make a Donation
If you have any questions, please contact Amy McKenney, GMR Foundation Interim Executive Director.
AMR Foundation for Research and Education is a DBA of GMR Foundation for Research and Education.
Institutional Scholarship Grant
We are pleased to announce the GMR Foundation for Research and Education is offering our Institutional Scholarship Grant once again for the 2023-24 academic year. The grant is available to EMS training schools to apply for student scholarship funding. If selected, the school will develop an internal selection process for their students to apply for scholarship funding from this grant.
Schools should complete the online application thoroughly and email supporting documentation to Amy McKenney by Friday, April 14, 2023. Please contact Becky Blackett directly at 303.807.5970 with any questions related to this grant.
It is highly recommended you download and complete the Grant Application Preparation worksheet before submitting the online application. Getting your answers prepared ahead of time will drastically reduce any challenges you may run into while filling out the online application. Once you have compiled your answers, the online application should take less than five minutes to submit.
Institutional Scholarship Grant Testimonial
Recipients share their experiences in receiving tuition scholarship funding through our Institutional Scholarship Grant. Through this grant program, schools apply for funding through the GMR Foundation for Research and Education, and then offer their students the opportunity to apply for the scholarship through an internal process managed by the school.
The History
In 2012, AMR was selected as one of the nine partners in the HeartRescue Project, a multi-year initiative designed to increase the survival rate for victims of sudden cardiac arrest by 50 percent. The first action for the new AMR Foundation for Research and Education was to provide a platform from which the AMR HeartRescue Project was operated. In 2013, the annual golf tournament was adopted by the foundation as its second "project" and is now called AMR Foundation Golf Tournament. Together, these two initiatives provided the underpinnings for the AMR Foundation.
HeartRescue Project
The HeartRescue Project was a multi-year project designed to increase survival from sudden cardiac arrest (SCA) throughout the United States. Survival rates from SCA had been stagnant, at 5-8 percent, for many decades. With new knowledge and a passion for the project, funded by a Medtronic Foundation philanthropic grant, the AMR Foundation awarded multiple community-based grants over the years. Additionally, the Foundation sponsored multiple resuscitation conferences hosted by some of the industry's most prestigious leaders in resuscitation.
EMS communities throughout the U.S. impacted by the Foundation for Research and Education are highlighted in blue on the map.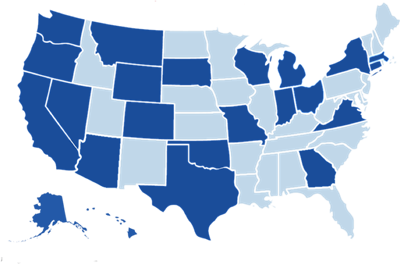 Board of Directors
The board of directors is comprised of 11 individuals whose major responsibilities include: facilitating the mission of the foundation, providing leadership, advice and counsel to individuals and communities that are working on Foundation-sponsored projects; reviewing financial reports and setting policy and direction for the foundation; and assisting in fundraising efforts.
Executive Director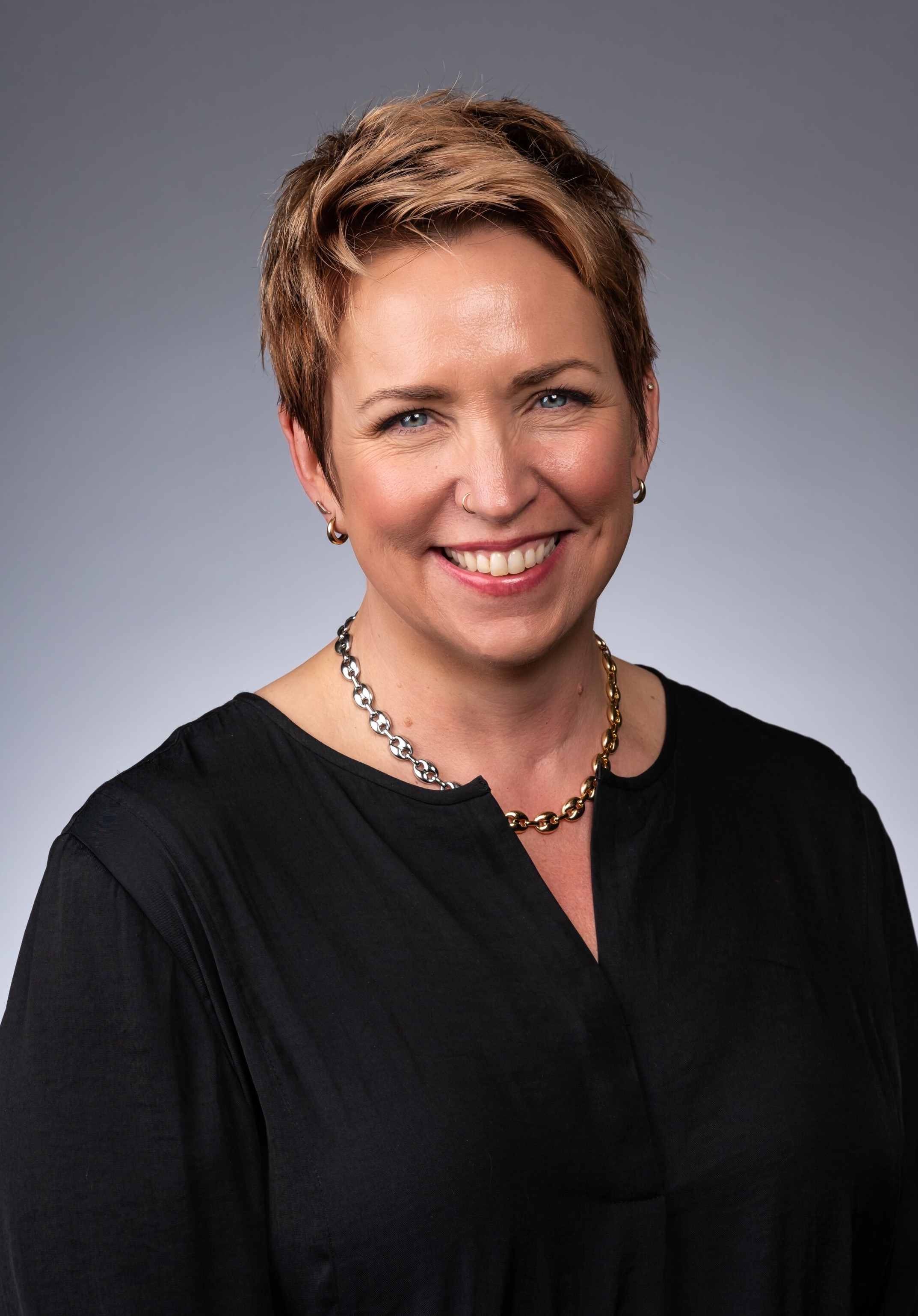 Amy McKenney
Interim Executive Director
Amy McKenney, PHR, PMP, is the Interim Executive Director for the GMR Foundation for Research and Education. Before taking on this role, she spent the last three years as the volunteer and event coordinator for the GMR Foundation for Research and Education annual golf tournament.
With an extensive background in program and event management, McKenney has spent over 25 years working with non-profit organizations, community outreach and volunteerism programs. She was in full time ministry for 15 years, as the Executive Director of
...Read More
Golf Tournament
With your support, we can assist in educating the next generation of EMS providers by offering crucial funding for research and education.
Become a Golf Tournament Sponsor!
This year we will again be hosting an online silent auction. If you have donations, please email Amy McKenney
Thanks for your support!
Foundation work made possible by your generous support during our 2019 fundraiser included:
$5,800 in equipment grants
Aims Community College Paramedic Program, McGrath Video Laryngoscope
St. Anthony Hospital Paramedic Program, Laerdal Airway Management Trainer
Disaster Management Institute and Center for Simulation (Community College of Aurora), Ferno Bags
$26,000 in professional development scholarships, to attend the Annual National Association of EMS Physicians Meeting (NAEMSP), San Diego, CA January 2020
$90,000 in tuition scholarship grants for EMT and paramedic students:
Glendale Community College, Glendale, AZ
Great Lakes EMS Academy Kent County EMS, Grand Rapids, MI
Oregon Tech, Klamath Falls, OR
Ventura College, Ventura, CA
Pueblo Community College EMS Department, student scholarship funding
We sponsored a Sudden Cardiac Arrest SCA Symposium in Riverside, CA, designed for first responders and their community partners. During the symposium we covered cutting edge continuing education on the latest science behind SCA survival, presented by leading medical experts from around the county.
Foundation Grant Recipients