Our Team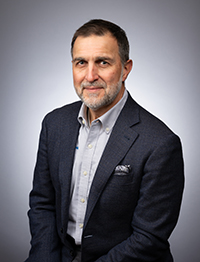 Nick Loporcaro
President and Chief Executive Officer
Nick Loporcaro is the president and chief executive officer of Global Medical Response. Loporcaro establishes GMR's strategic direction and ensures the continued operational rigor that has enabled the company to set the standard for prehospital healthcare delivery.
Loporcaro brings a wealth of leadership experience to his role as president and CEO. He has a proven track record of successfully leading healthcare companies across the entire patient-care continuum.
Prior to joining GMR, Loporcaro was the CEO
...Read More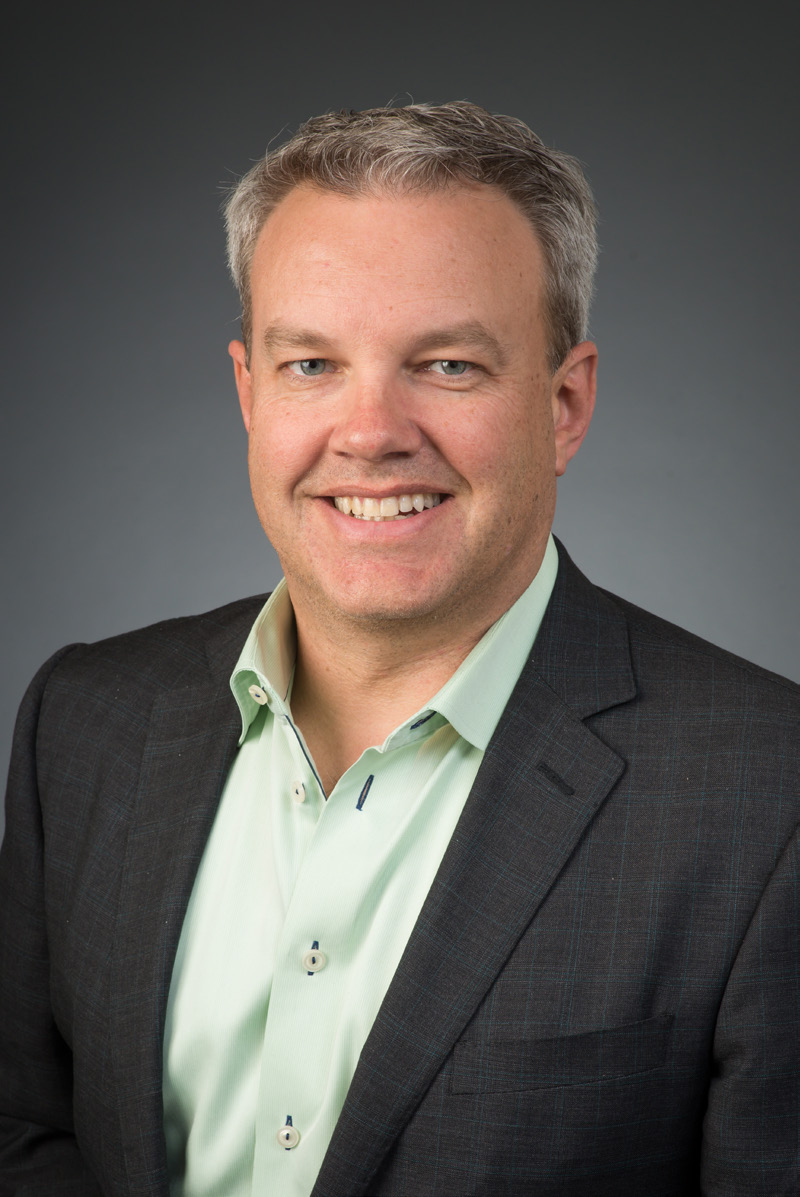 Edward Van Horne
Chief Operating Officer, Global Medical Response
Edward Van Horne is known throughout the industry for his innovative approach to EMS system design and focus on clinical excellence.
Van Horne began his career as an EMT, later becoming a Nationally Registered Paramedic, and has held numerous roles in the Emergency Medical Services field. Prior to being named president and CEO, Van Horne served as the CEO of AMR's South Region where he directed operations from Florida to Arizona. Van Horne also served as AMR's Vice President of Business Development for the West Region and ...Read More
Michael Preissler
Chief Financial Officer, Global Medical Response
Michael Preissler has served in healthcare services for both fixed wing air, rotor wing air and ground transportation for 10 years and has more than 21 years of accounting, finance, strategy and operations experience. Prior to his role at GMR, he served 10 years at Air Medical Group Holdings. Preissler has been responsible for all aspects of finance, accounting, revenue cycle, government affairs, information technology, employee benefits and risk management.
Prior to joining Air Medical Group Holdings, Preissler was the Director of ...Read More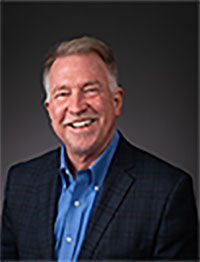 Ed Racht, M.D.
Chief Medical Officer, Global Medical Response
Dr. Ed Racht has been involved in Emergency Medical Services and healthcare systems for more than 30 years. He currently serves as Chair of the Texas EMS, Trauma and Acute Care Foundation, an organization that provides advocacy, strategic planning and healthcare system credentialing in the State of Texas.
Dr. Racht has been Chief Medical Officer for American Medical Response (AMR) since 2010. Prior to this role, he served as the Chief Medical Officer and Vice President of Medical Affairs for Piedmont Newnan Hospital in metro Atlant ...Read More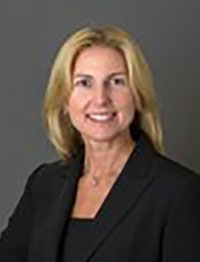 Jennifer Mardosz
Chief Compliance Officer, Global Medical Response
As Chief Compliance Officer, Jennifer Mardosz is responsible for all aspects of the company's ethics and compliance program including governance, communications, investigations, training, audit and monitoring, due diligence, and integration. She joined the company in 2021 after serving in multiple compliance leadership roles for Optum, a subsidiary of UnitedHealth Group, including Chief Compliance and Privacy Officer.
Mardosz has also served as Chief Compliance Officer and Senior Vice President for DaVita Medical Group, which ...Read More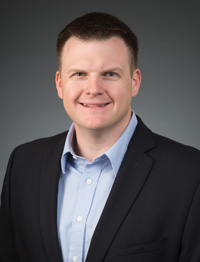 Jason L'Odense
Interim, Chief Information Officer
Jason L'Odense is the Interim Chief Information Office (CIO) for Global Medical Response.
L'Odense, who joined GMR in 2014, has an extensive background in global IT operations, bringing with him more than 20 years of leadership experience in IT infrastructure, operations, and applications.
Prior to his appointment as Interim CIO, L'Odense served as GMR's Vice President of IT Infrastructure and Operations, in which he oversaw a department of more than 100 employees responsible for supporting
...Read More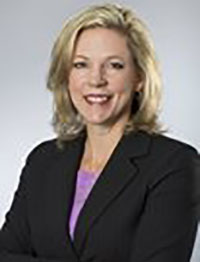 Lisa Jacoba
Chief Human Resources Officer
Lisa Jacoba comes to Global Medical Response with more than 30 years in the Human Resources field. She has extensive experience working as a valued advisor to Board of Directors and executive leadership teams on Human Resources strategies. She has successfully delivered human capital solutions in large, complex, matrixed organizations in more than 50 countries.
From June of 2015 to September of 2019 she served as the Chief Human Resources Officer for CPI Card Group. Prior to joining CPI, Jacoba worked for Western Union from 2006 to ...Read More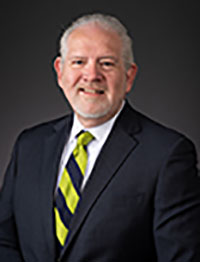 Thomas Cook
General Counsel, Global Medical Response
Thomas Cook has been with AMGH since July 2006. Prior to joining AMGH, Cook served as Vice President & General Counsel for a mid-sized, publicly-traded specialty construction company based in St. Louis, Missouri, and as a partner in the Corporate/Securities Group at Blackwell Sanders LLP (n/k/a Husch Blackwell). He received a B.S.B in Accounting, an M.B.A and a J.D. from the University of Kansas.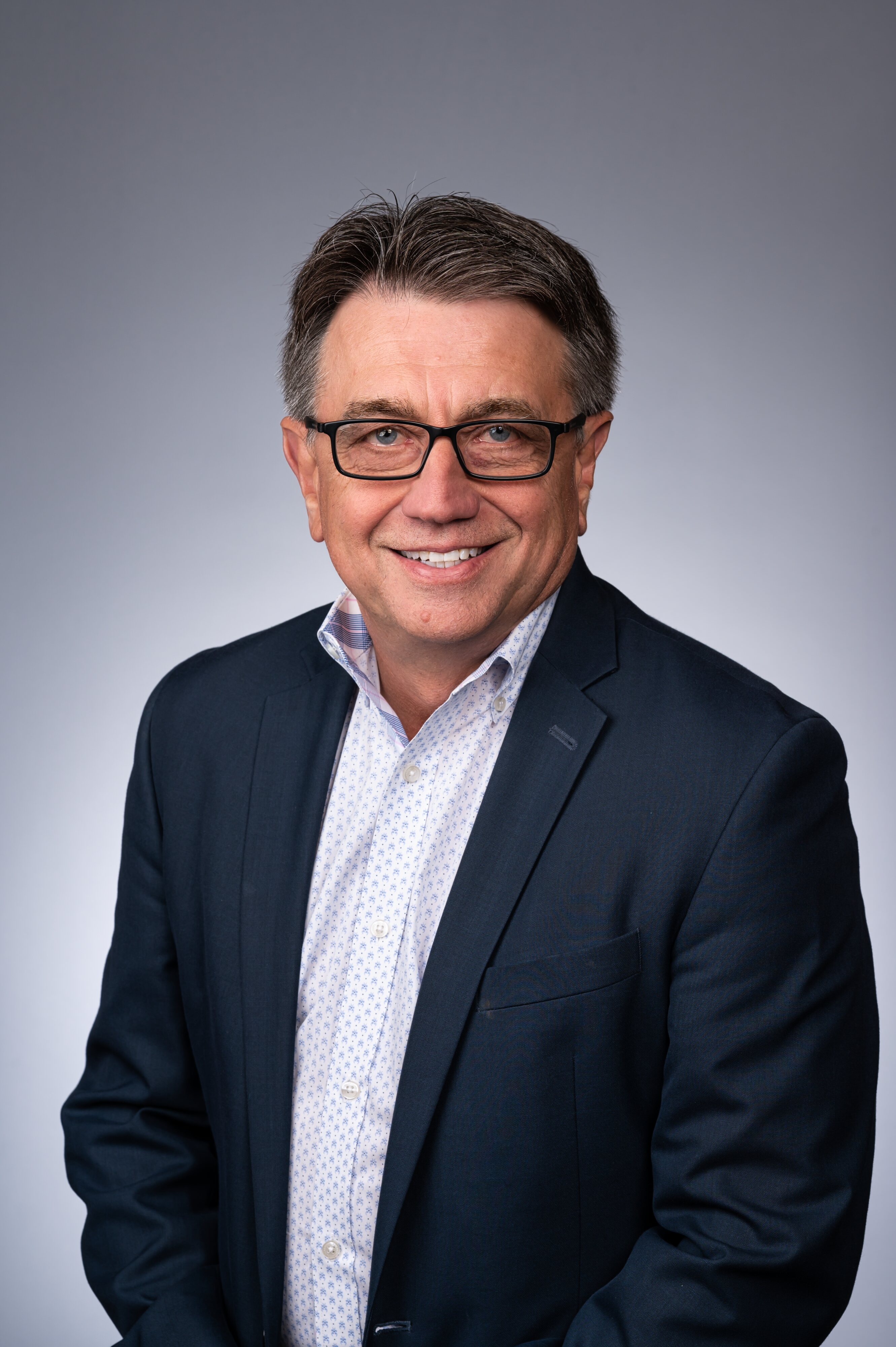 Jeffery McCollom
Senior Vice President, Business Development, Global Medical Response
Jeffery McCollom has more than 18 years of service in the EMS industry with a distinguished career history.
During his career, McCollom has managed all aspects of EMS operations and delivery of services including fleet maintenance, administration, MIS, accounting, human resources, materials management, safety and risk, and business development in multiple jurisdictions. In McCollom's career outside of EMS, he designed an internal airport logistics process for the Detroit Metropolitan Airport, which opened in 2002. McCollom serv ...Read More
Erik Reynolds
Senior Vice President of Corporate Development
Erik Reynolds is the Senior Vice President of Corporate Development for Global Medical Response, joining the
company in 2020. He has an extensive background in corporate-growth strategy and execution, and brings to the company a deep expertise in mergers and acquisitions, including joint ventures, divestitures, international transactions and strategic partnerships, with a focus on healthcare and life sciences.
Reynold's vision for smart, strategic and organic corporate expansion is fueled by his passion for overseein
...Read More