News & More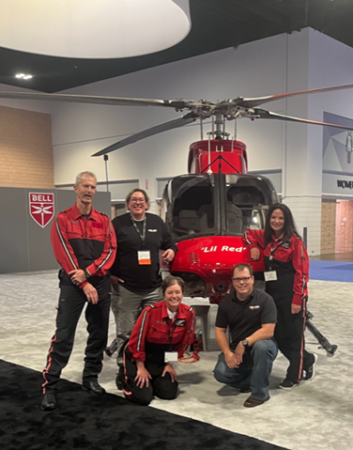 Air Link Crew, New Bell Helicopter Featured at Air Medical Transport Conference
12.8.2022
Regional West Medical Center's Air Link crew and new Bell 407GXi helicopter were recently featured at the Air Medical Transport Conference (AMTC) in Tampa, Florida.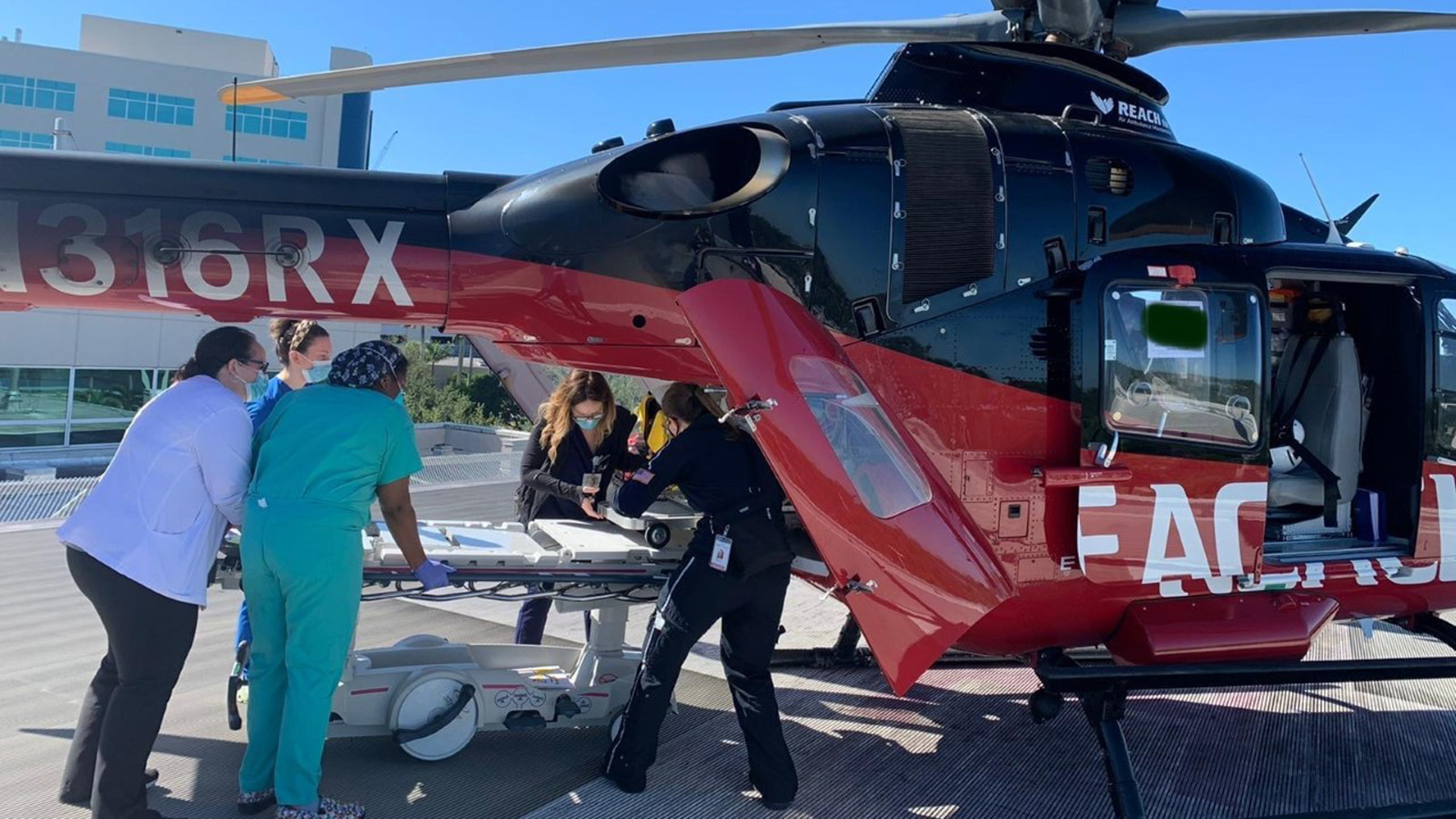 48 Hours After the Storm
12.6.2022
Neonatal teams from California help evacuate NICUs impacted by Hurricane Ian in Florida.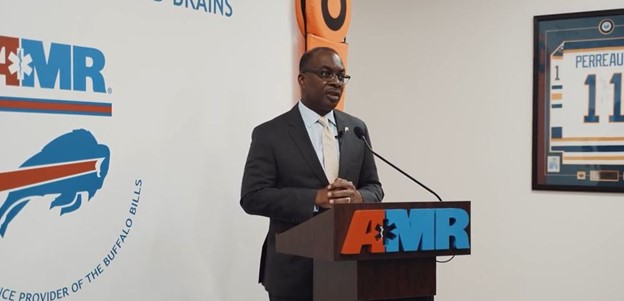 Mayor of Buffalo and AMR Celebrate New EMTs of EWYL Program
12.1.2022
Mayor Byron Brown attended the graduation of 13 new EMTs of AMR's award-winning "Earn While You Learn" Program, which also included a formal class on diversity, equity and inc...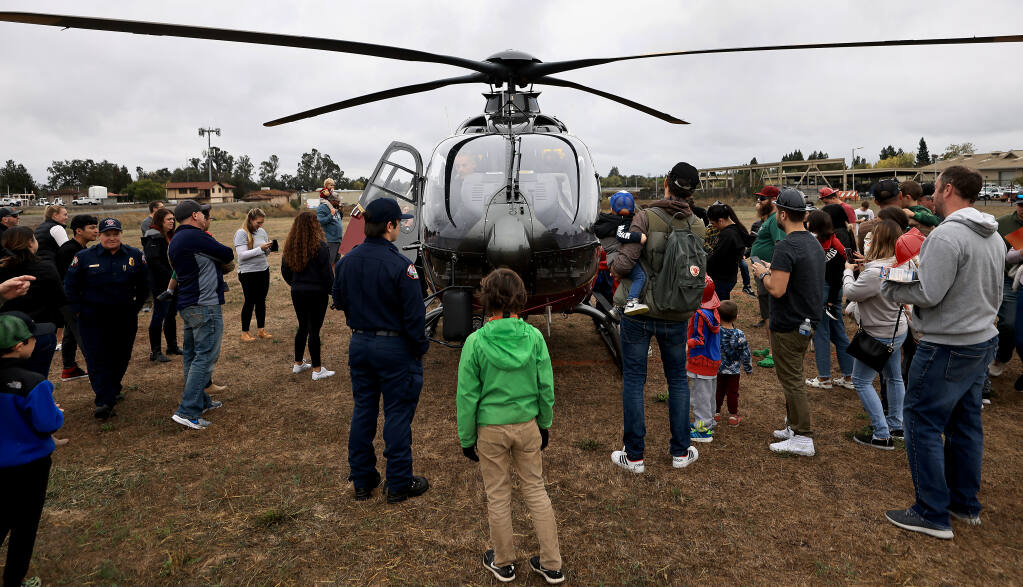 Reach and Sonoma County Fire District Partner
11.28.2022
The fire district is using Sonoma County 1, a Reach Air Medical Services aircraft, as part of the partnership.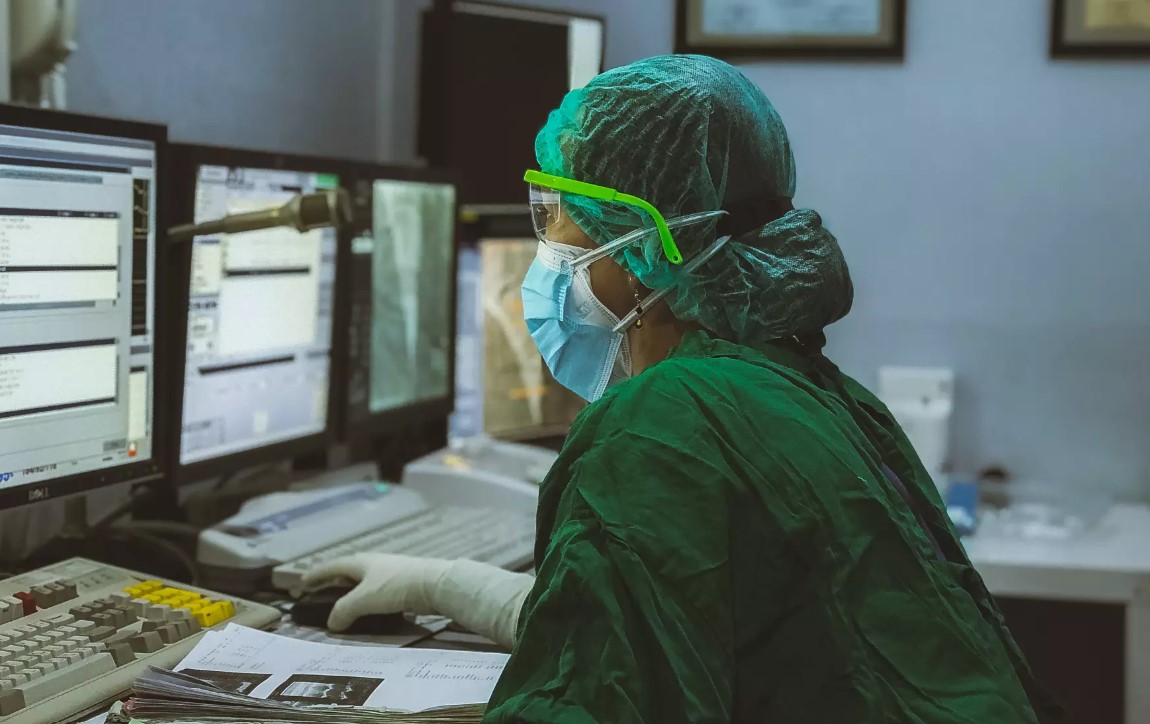 Aurora 911 Launches Nurse Navigation Program
11.23.2022
The new service in the Colorado suburb will help callers experiencing lesser-than-emergency medical issues save time, money and get the care they need sooner.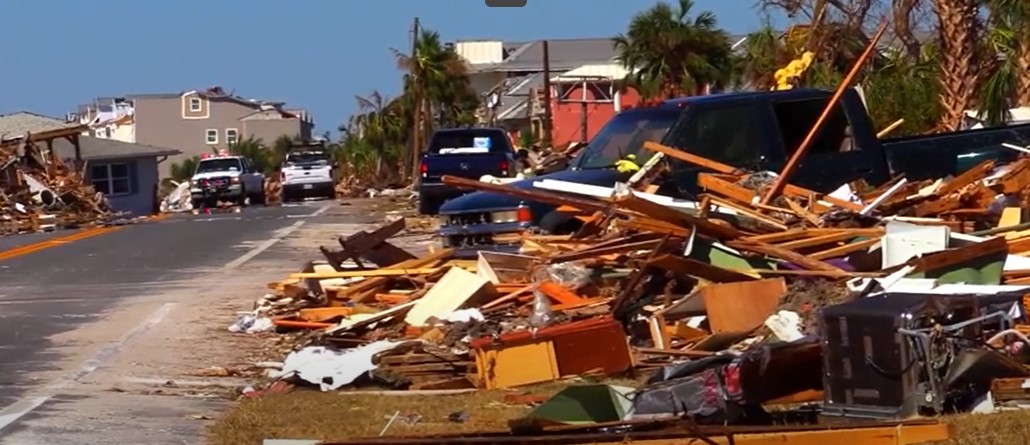 GMR- Connecting Teams for Disaster Response
11.17.2022
When you're the federal government's largest EMS contractor, you need technology that connects large numbers of people across the country at a moment's notice. Watch the video...
Our Partners