News & More
Milton Man Thanks Paramedics Who Saved his Life
2.6.2023
Richard McCool meets and thanks first responders who helped save his life when he suffered cardiac arrest at a local gym.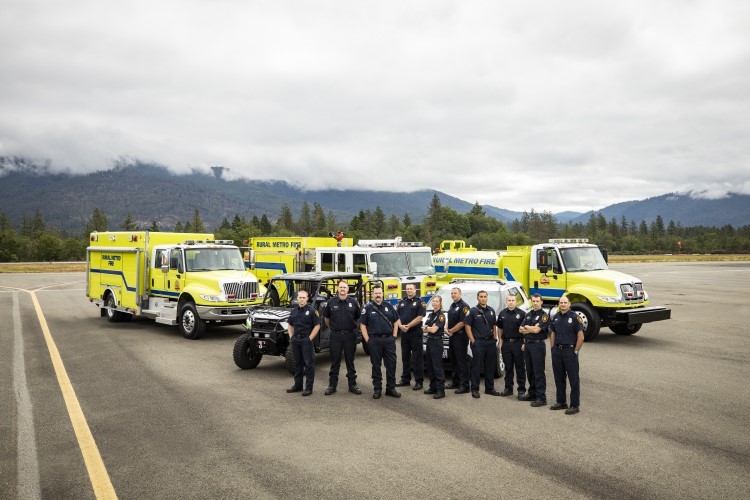 75 Years of Service, Rural Metro Fire Celebrates Major Milestone
2.2.2023
The fire service was founded in 1948 by Lou Witzeman, after he watched a neighbor's home in Scottsdale, Arizona burn down with no response from the local fire department.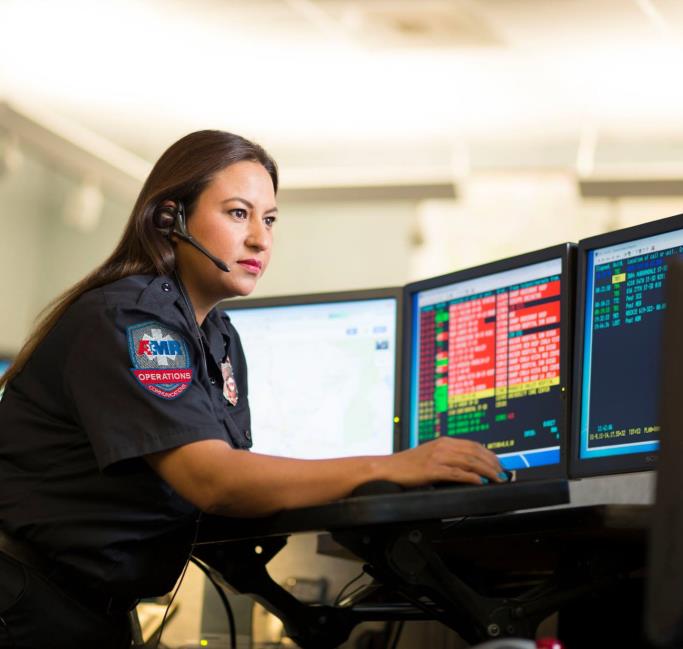 California City Launches Nurse Navigation Program
2.1.2023
The city of El Cajon, Calif., has launched a pilot program that aims to decrease the number of unnecessary ambulance calls and emergency room visits, while reducing costs.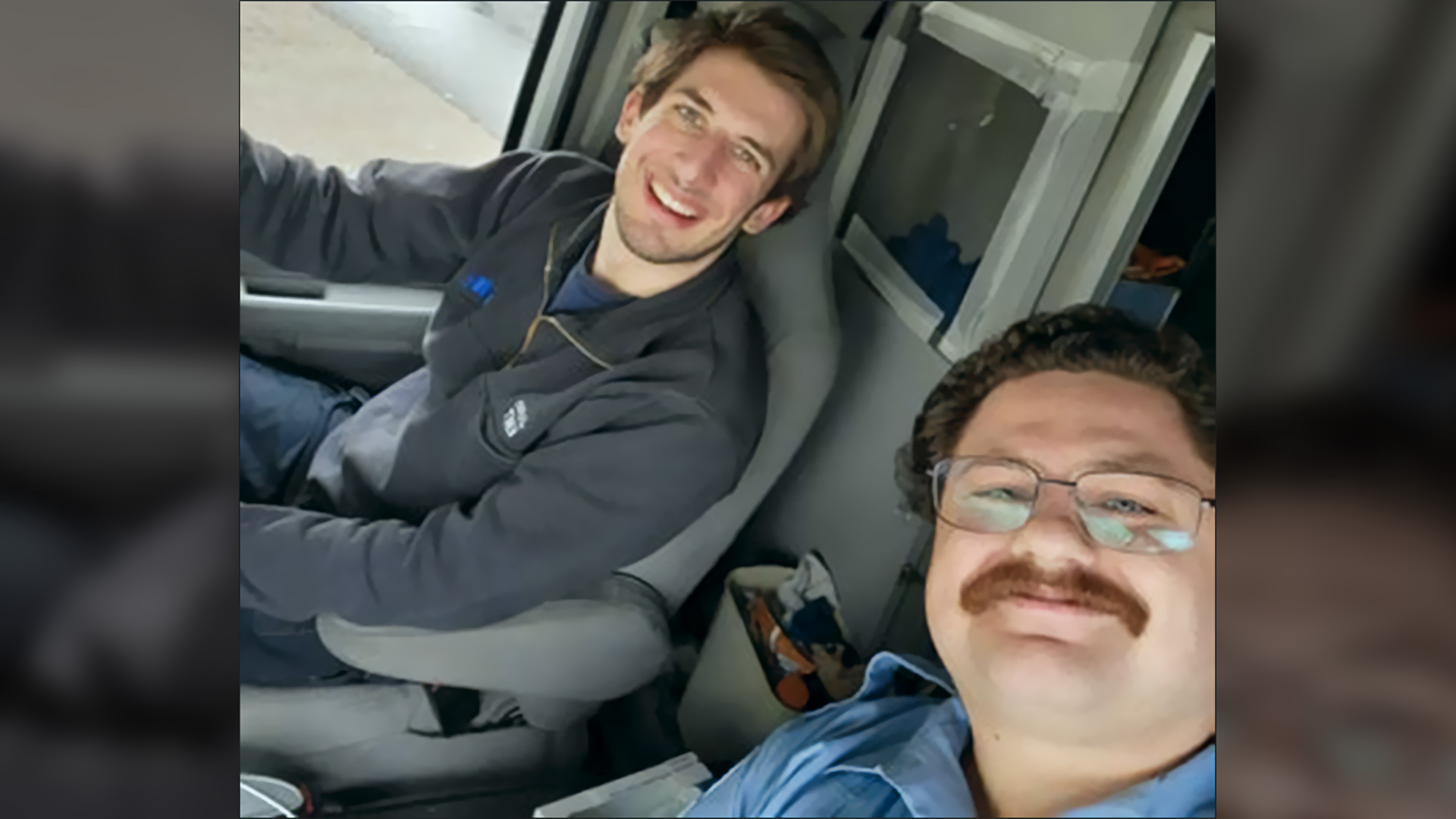 Lending an Ear, Saving a Life
1.31.2023
Washington state EMTs stop a potential suicide on their lunch break just by listening.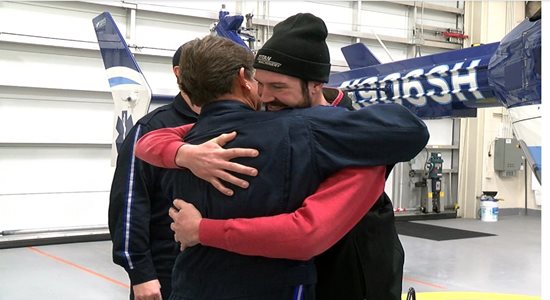 Minnesota Man Meets Sanford AirMed Crew That Saved His Life
1.26.2023
Mitch Amundson almost died after he was accidentally shot by his friend while the pair were hunting near Jamestown, North Dakota in late November.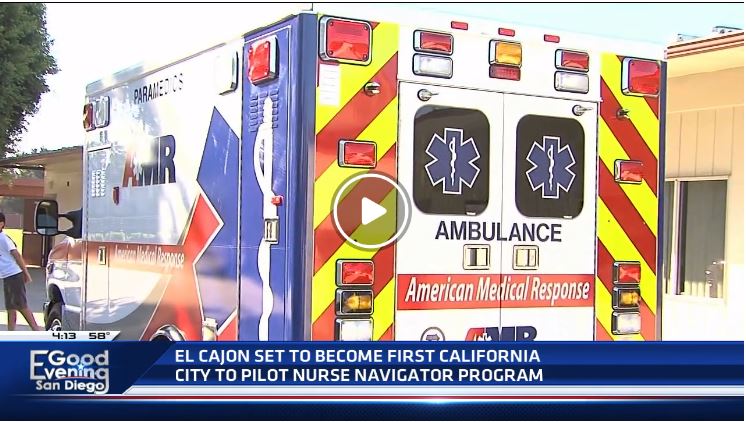 El Cajon, Calif. Launches Nurse Navigation Program
1.18.2023
AMR is helping the City of El Cajon residents get the right care, at the right place at the right time when they call 911.
Our Partners