News & More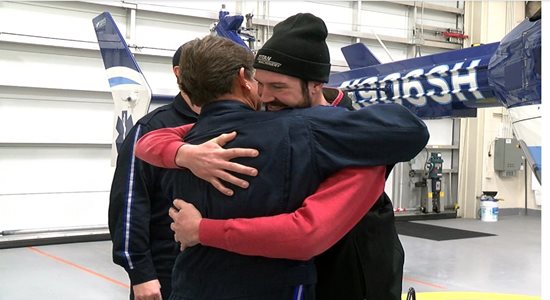 Minnesota Man Meets Sanford AirMed Crew That Saved His Life
1.26.2023
Mitch Amundson almost died after he was accidentally shot by his friend while the pair were hunting near Jamestown, North Dakota in late November.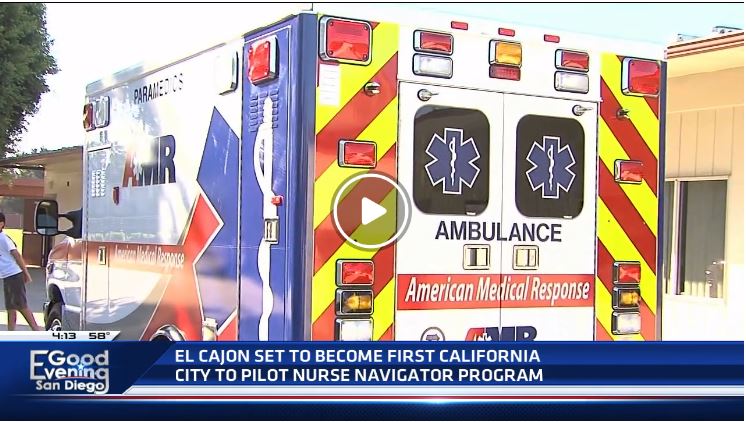 El Cajon, Calif. Launches Nurse Navigation Program
1.18.2023
AMR is helping the City of El Cajon residents get the right care, at the right place at the right time when they call 911.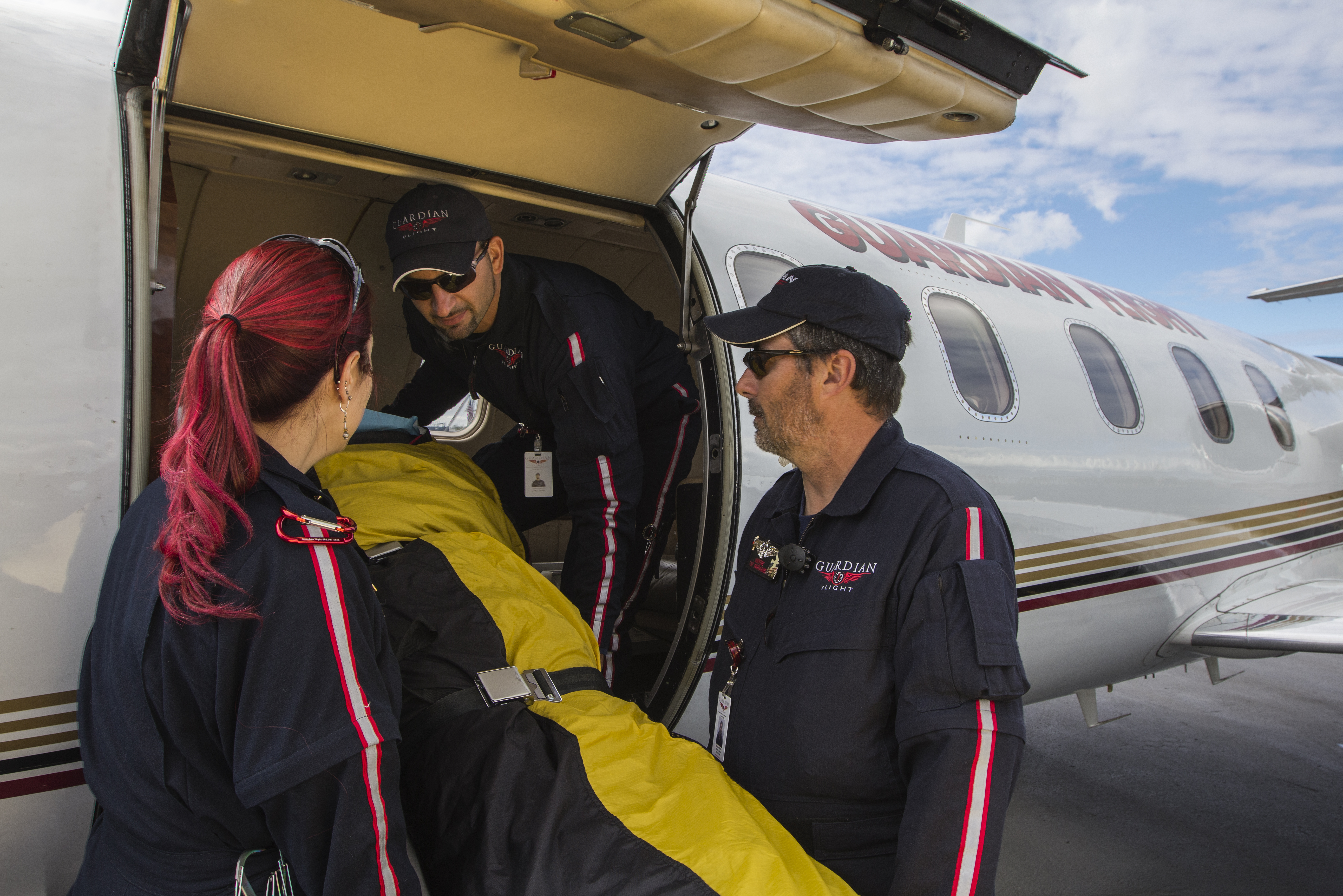 Guardian Flight Alaska Adds Heated, Humidified Oxygen Capabilities to All Aircraft
1.18.2023
The new high-flow oxygen capabilities will greatly benefit patients with respiratory illnesses, critical during the busy flu season and beyond.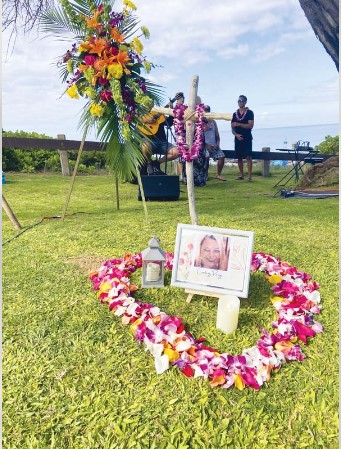 Family, Friends Honor Fallen Hawaii Flight Nurse
1.17.2023
Loved ones of Courtney Parry remembered her loving and energetic personality at a Celebration of Life event at Kamaole Beach Park III.
Winter Driving Tips
1.16.2023
Studies show that auto accidents increase by 12 percent during January and February.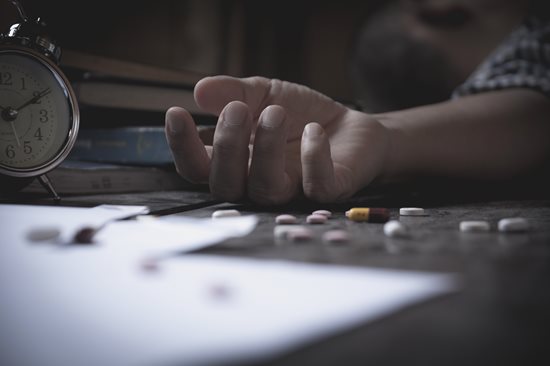 No Safe Experience Campaign Kicks Off
1.13.2023
AMR's Chris Stawasz shared one teens story as Gov. Chris Sununu unveiled his plan to use $500,000 in federal grants for the program.
Our Partners