GMR Names New CFO, CAO
8.2.2023
Chief Financial Officer and Chief Administrative Officer Assume Roles Immediately
Global Medical Response has named Brian Tierney as its Chief Financial Officer (CFO) and Tim Dorn as its Chief Administrative Officer (CAO), effective immediately.
GMR Chief Executive Officer Nick Loporcaro announced these changes as part of an executive team realignment. We would like to thank Michael Preissler, the company's combined CFO/CAO, for his past contributions and wish him success in his future endeavors.
"These changes help us position our leadership team to support our frontline emergency medical services teams," said Loporcaro. "The most important role for GMR's leaders is to ensure that our frontline healthcare teams have all the resources and support they need to provide care to patients at a moment's notice. I'm confident Brian and Tim will be strong additions to our executive leadership team."
Brian Tierney will continue to office out of the company's headquarters in Lewisville, TX, and Tim Dorn will continue working in the company's Greenwood Village, CO, offices.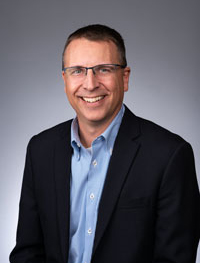 Brian Tierney, CFO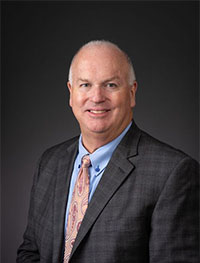 Tim Dorn, CAO